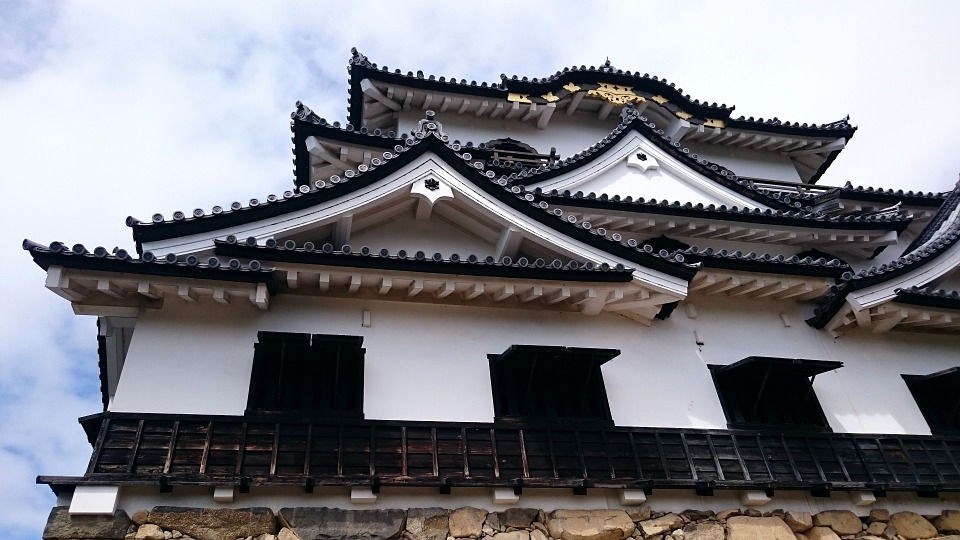 Setting on the shores of Japan's largest lake, Biwa, lies one of the most beautiful and historic castles in Japan. For the past 400 years, the castle remained as the most important cultural property in Shiga Prefecture since it was designated as a National Treasure in 1952. THE STORY BEHIND JAPAN'S BEST PRESERVED CASTLES The […] ...
See More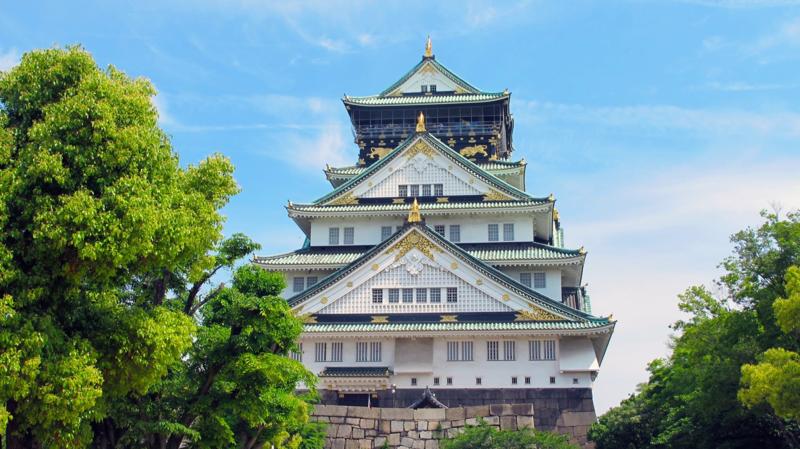 Sitting just around the mouth of Kii River in Wakayama Prefecture is the national historic site Wakayama Castle. This castle was built in the same spot as Ota Castle that is a rebuilt temple for Japan ...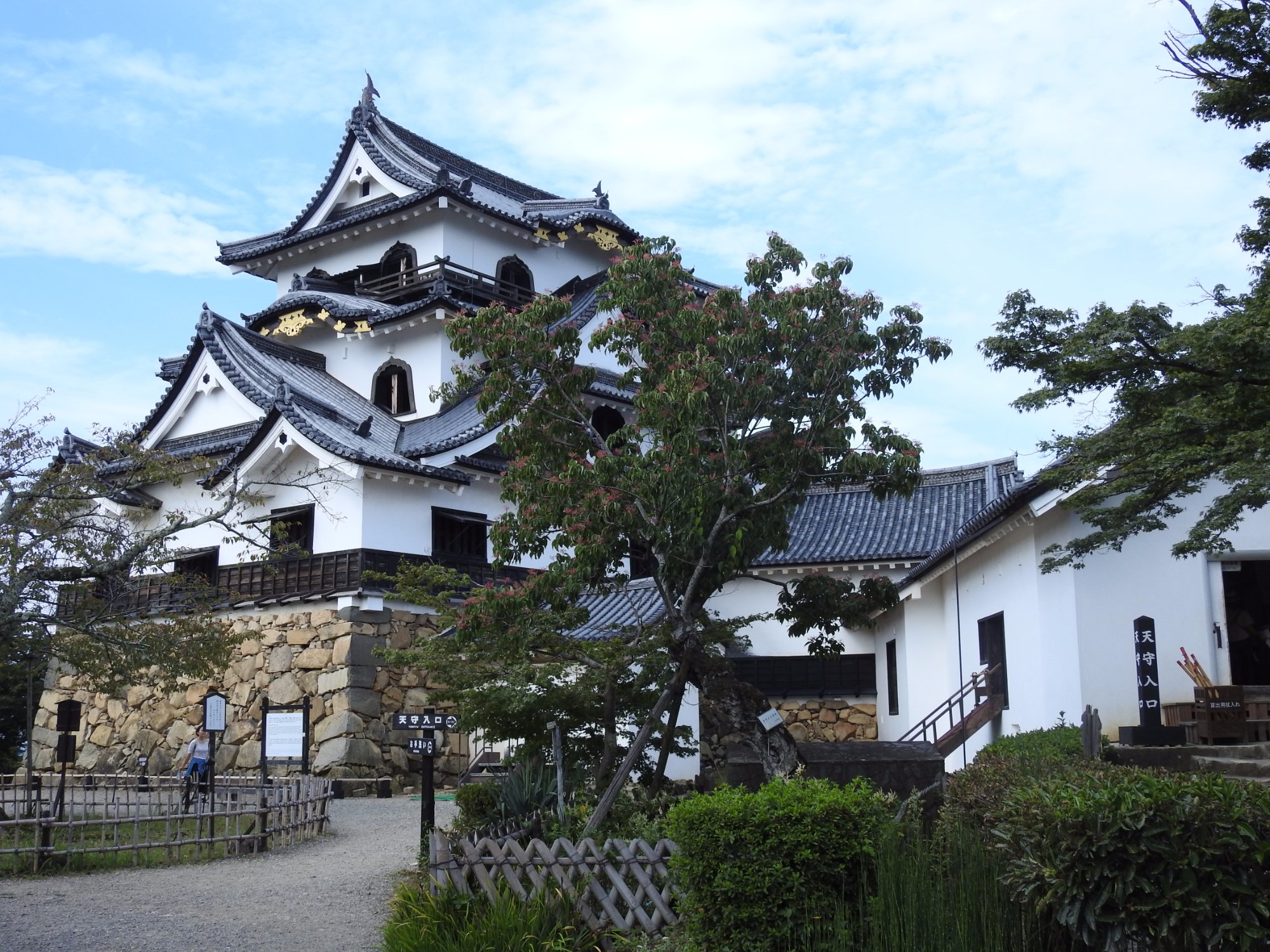 Today, we will share the history of Hikone Castle (Official Website) Year 1600 It all began with a battle. In the year 1600 Japan was a very different shape than it is today. The country was divided ...
Expect Marvelous Experience at the Hikone Castle
Visit and Enjoy Wakayama Castle and History: Perfect Cherry Blossom Viewing Spot
Hikone and The Castle of Lake Biwa
Hikone and The Castle of Lake Biwa
Hikone and The Castle of Lake Biwa
1-1 Konkichō, Hikone-shi, Shiga-ken 522-0061, Japan
Hikone Castle is an original castle, i.e. it survived the post feudal era without undergoing destruction and reconstruction.
-->